When Filipe Pires and his partner noticed that most hosts in Portugal were renting their properties just to earn extra income without a meaningful mission or cause, they decided to launch a value-based lifestyle accommodation brand.
Having been students and professionals themselves and having lived abroad, they well understood the hardship their peers face when looking for a decent place to live and wanted to offer them a premium co-living experience in "the most desirable" locations across Lisbon and Carcavelos.
That's how Coolivin came into being.
"We have built our business around a core set of values, which are passion, serving, quality and customer centricity," Filipe, the company's CEO, told Portugal Startups.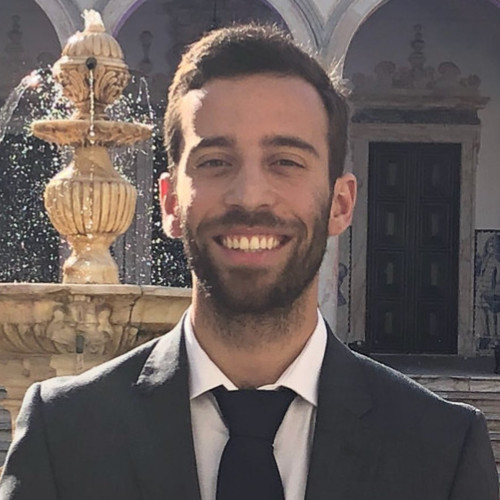 He believes what makes them stand out from similar platforms is their love of hospitality and interior design, attention to detail, and their properties that are located in close proximity to universities and "friendly" local neighborhoods and "make you feel right at home".
Filipe says positive experiences and support, especially in a different country than one's own, can significantly impact an individual's health and that is why Coolivin endeavors to provide "the best" services possible and prioritizes quality—which is "remembered long after the price is forgotten."
Market status
Asked how he sees the current status of the student housing market in Portugal and in Lisbon in particular, Filipe said many short term rentals have made a shift to student housing following the pandemic-induced decrease in the number of tourists. "This has enhanced intensified competition, mainly in the medium to high-end customer segments."
Foreign tourist arrivals to Portugal decreased 92% in the first quarter of 2021 from a year ago as a spike in COVID-19 infections at the beginning of the year pushed the country into lockdown. This led to the country's tourism-dependent economy shrinking 3.3% in the first quarter from the preceding three months.
Portugal went into a new round of restrictions for most of the past quarter but has since gradually eased the restrictions.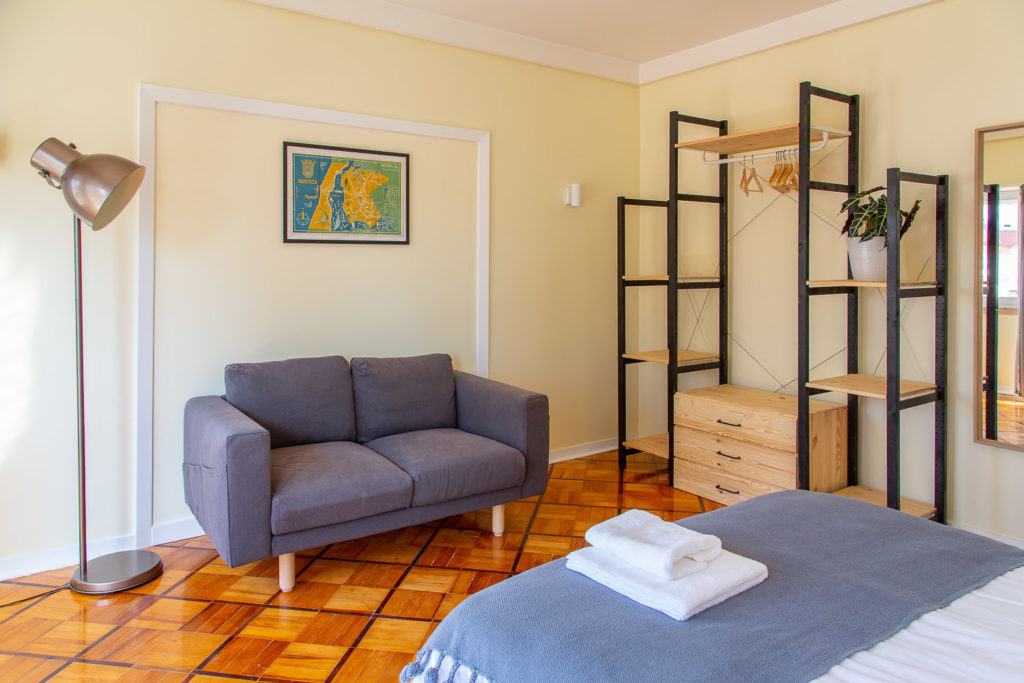 "In general, the pandemic caused short-term rental hosts to really understand how to take care of guests," the CEO of Coolivin said, adding that 2020 witnessed a 10% decrease in rental prices and an oversupply of housing options.
"Another point is that, because of COVID-19, those landlords who were not offering quality services were forced out of the market due to the flood of new listings from the short-term market.
And last but not least, many new student residence projects have launched in Lisbon, creating further oversupply of high-quality accommodation, he added.
"From our perspective, the market is becoming fiercely competitive with all of the new players coming in. But this has only inspired us to work harder as we plan to increase our inventory this year and significantly expand our geographic footprint over the next 12 months."
Filipe says they managed to keep the occupancy rate at 100% and thrive during the downturn. "The pandemic has also forced us to continuously enhance and refine our offerings as we start to scale our business for the post-pandemic boom."
Existing opportunities
On the new trends and emerging opportunities in the student housing sector, Coolivin's CEO said there is still huge potential for high-end listings, "which is what we are witnessing at the moment."
"We see big firms being backed by hedge funds that are focused on filling this gap in the student housing market. Previously, the student market was mostly saturated with low to mid-range listings with relatively inexperienced hosts and landlords but now it seems the tide is changing."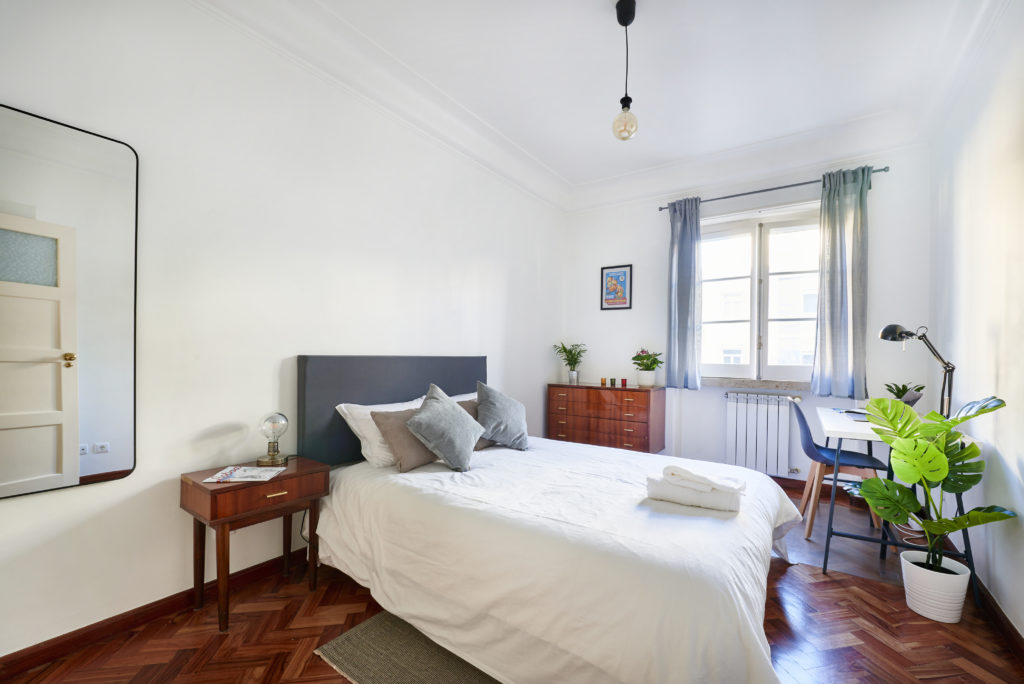 Filipe argues that Portugal will remain in the spotlight for many more years as "one of the best destinations for students in Europe."
"We've got amazing weather, a great amount of sunlight throughout the year, delicious and diverse cuisine, a relatively affordable cost of living, outstanding educational institutions, and an almost endless coastline, a great nightlife, and people who are known for their warm hospitality," he said.
These factors will continue to tip the scale toward Portugal as the chosen destination of students from all over the world for years to come, added the CEO of Coolivin.