The Founder Institute returns virtually to Portugal, announcing its Founder Showcase on April 28th in its aim to find and support talented entrepreneurs.
Those interested in startups or early stage venture capital are encouraged to attend the Founder Showcase by registering here.
Startups with less than $250K USD in funding have been invited to pitch virtually to a panel of investors at the event, which in the past has hosted Tesla founder Elon Musk and Box Founder Aaron Levie.
Founder Institute program is one of the most popular in the world. For three months participants follow a program that provides structure, mentoring by local and international mentors, and a global network of entrepreneurs in order to create a successful technology company.
Headquartered in Silicon Valley and based in over 185 cities, Founder Institute has graduated several dozen startups from Portugal.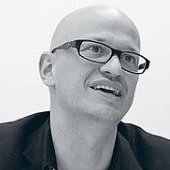 "Lisbon is a key market for the Founder Institute in Europe. We see opportunity to help unlock the entrepreneurial talent in order to create enduring companies through our part-time program," said Founder Institute CEO Adeo Ressi.
This year Founder Showcase will feature keynote speaker Patrick Riley, CEO of the Global Accelerator Network (GAN) and Managing Partner of GAN Ventures. GAN is a community of independent accelerators, partners and investors that focus on empowering entrepreneurs around the globe.
The event's investor panel will feature Bob Crimmins, Nancy Brito, Sidney N. Nakahodo, and Zecca Lehn.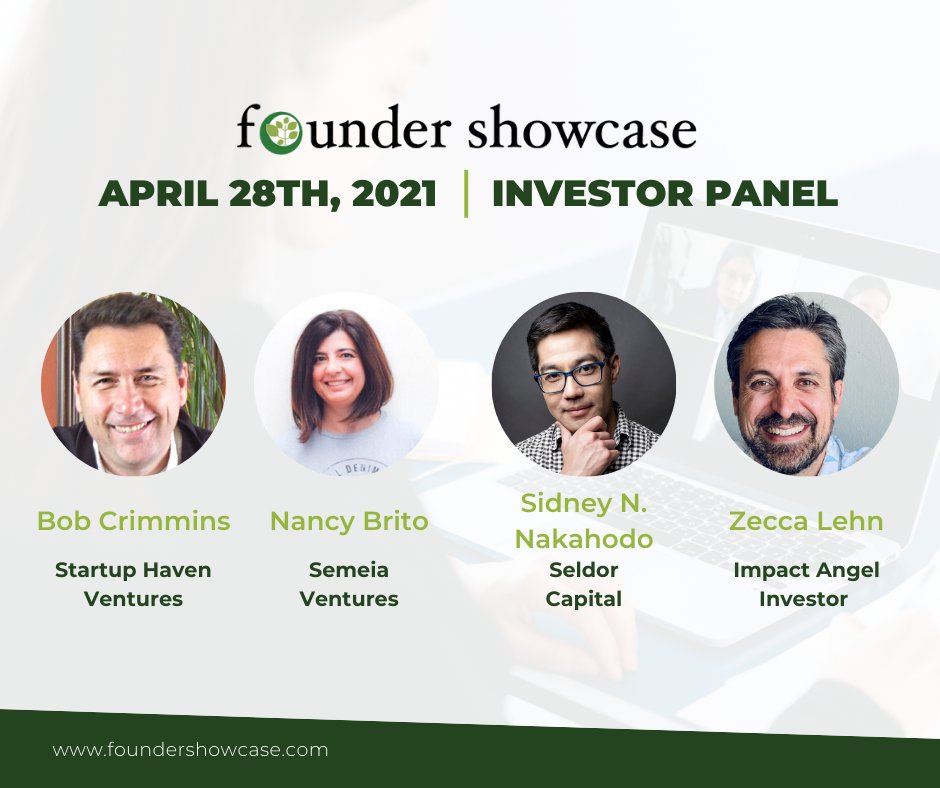 Disclosure: This article mentions a client of an Espacio portfolio company.