BrikkApp, a European online real estate investment platform, today announces the launch of a new marketplace with the purpose of making real estate investing seamless and inclusive for investors around the world.
The new marketplace brings more than 200 real estate crowdfunding platforms across the globe together, allowing investors to compare options and find the best offers. Using an easy-to-follow dashboard, BrikkApp displays total investment, transactions, and trends. BrikkApp shows not only the available offers but also projects that are coming soon, meaning investors can plan their next steps in advance.
BrikkApp is an independent platform that democratizes real estate investing by facilitating everyone's access to real estate crowdfunding. By providing data on hundreds of online real estate investment platforms, BrikkApp helps potential investors make the right choice.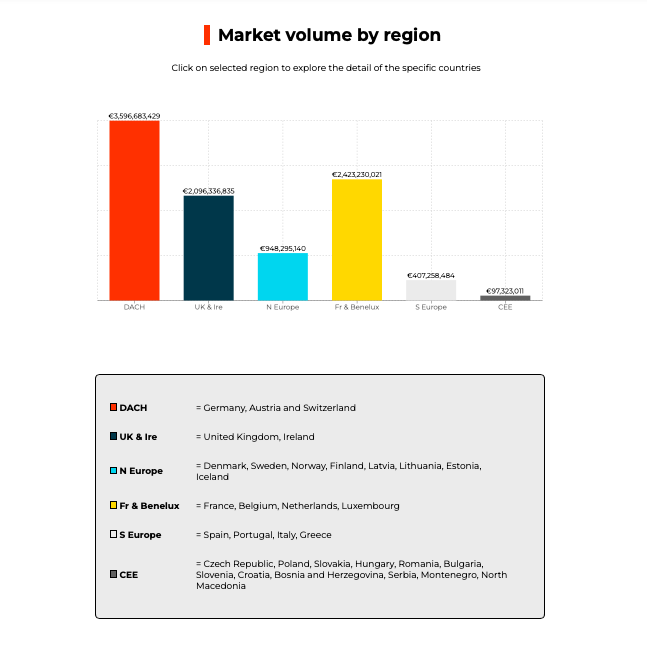 The platform shows a particular focus on investor education. All information is meticulously researched by the company's data research and analysis team. Sharing valuable resources, insights, and accurate information on different regions, BrikkApp guides investors to invest safely and make better decisions for their financial future.
Real estate is one of the best types of investments, and the appeal lies in generating stable income and being less volatile. BrikkApp aims to allow more people across the world from different income levels to invest in real estate and build wealth, with projects where the investors' participation can start at as little as €100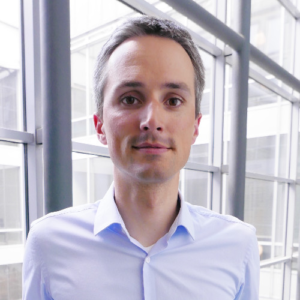 "We founded BrikkApp with the goal of making property investing accessible for everyone. The days of old-fashioned offline investing with your investment advisor are over thanks to technology," says Jan Vecerka, the CEO of Brikkapp. "With the current hype, where in Europe alone there are more than 160 property crowdfunding platforms operating, we developed BrikkApp to stand apart from the crowd. BrikkApp serves investors as a convenient tool for accessing the property investment opportunities originating from these platforms, all in one smart dashboard."
Disclaimer: This article mentions a client of an Espacio portfolio company