At the Horasis Global Meeting on October 22-23 in Gaziantep, Türkiye, Managing Partner of FIRMA Bernardo Theotónio-Pereira will be one of its key speakers on the challenges for businesses and manufacturers of repurposing materials to make a greener planet.
FIRMA is the Portuguese Special Situation Firm that acts as the exclusive investment & deal strategist, negotiator and executor through an integrated approach combining new technology, local insight and a global multidisciplinary team.
As well as Bernardo, ​​Natalie Samovich, Co-founder of ResilientGroup.eu and Mathias Ernst, Founder of Essentia Futura International, will also present as part of the Portuguese delegation at the annual conference.
Joining the Portugese leaders at Horasis Global Meeting will be politicians, CEOs and representatives from some of the world's most respected organizations.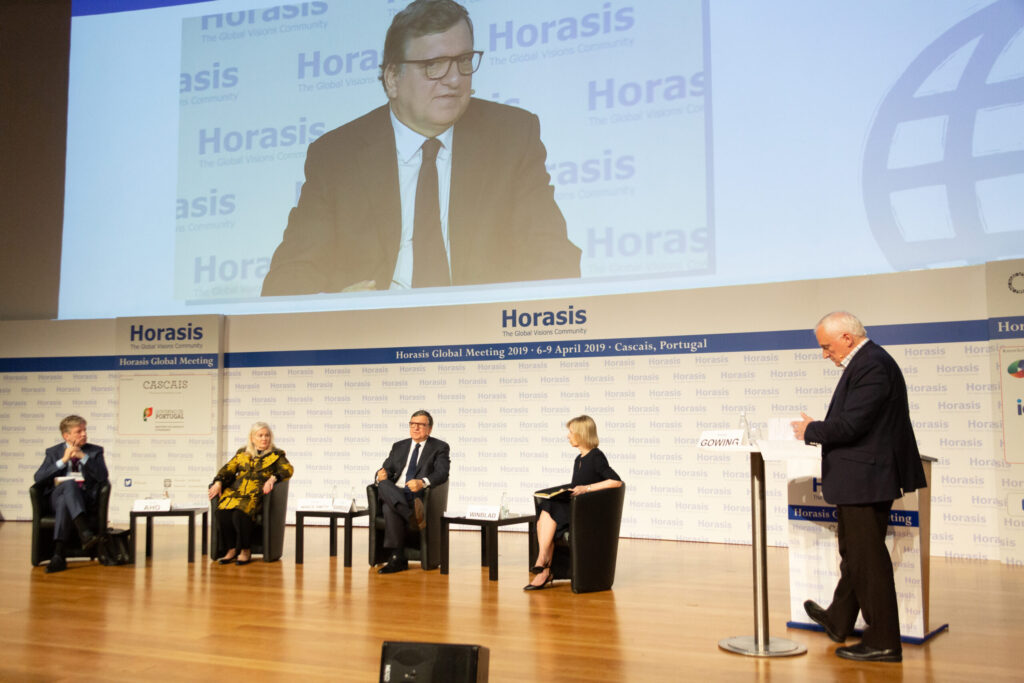 Over the course of the two day conference, over 300 members of Horasis' Visionary Community will gather to discuss world leaders can collaborate to overcome critical economic, geopolitcal and enivornmental challenges faced by societies and businesses today.
Founded by Dr. Frank Jürgen-Richter in 2005, the organization's Global Meeting has been a leading forum for discussion and knowledge sharing between developed and emerging markets.
"Our world faces unparalleled stress today. Now is the time for leaders to come together, with the historical city of Gaziantep being a center for this global dialogue," said Horasis Founder and Chairman Dr. Frank-Jürgen Richter in a statement.
"Only by working together will we be able to inspire our future, and address unprecedented environmental and economic challenges."