This upcoming week Techstars CEO David Brown will be a speaker amongst other tech luminaries at Web Summit in Lisbon. Brown will be presenting on how startups can best garner the interest of some of the world's leading seed investors.
Additional speakers at the conference are Marcelo Rebelo de Sousa, President of Portugal; Brad Smith, President at Microsoft; Gillian Tans, Chairwoman at Booking; Eamonn Carey, Managing Director at Techstars London; and former UK Prime Minister Tony Blair.
Web Summit, considered to be the world's largest tech conference, last year brought in over 70,000 attendees to the country's capital. The organization also hosts Collision conference in Toronto and RISE conference in Hong Kong.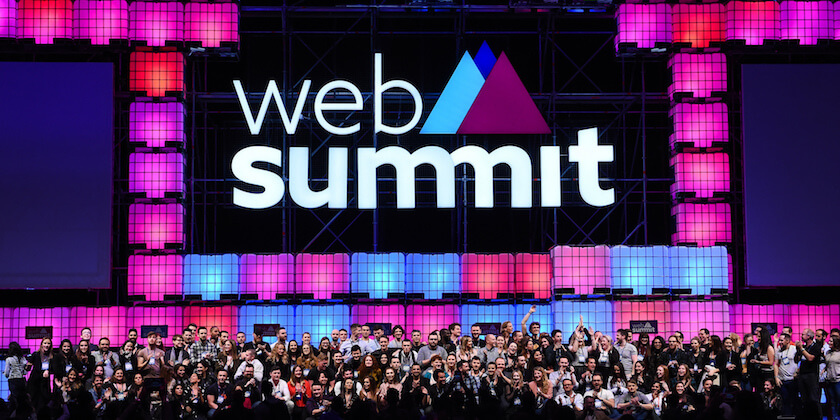 In 2018 Techstars partnered with Semapa Next, the VC arm of the Semapa Group, to bring it accelerator program to Lisbon, where Hugo Augusto was named its Managing Director. The program invested in startups bringing digital transformation to industrial and environmental tech, smart transportation, and travel.
Said CEO David Brown then in a statement, "Techstars is very excited about this partnership and launching a successful international program that leverages and strengthens the Portuguese startup ecosystem."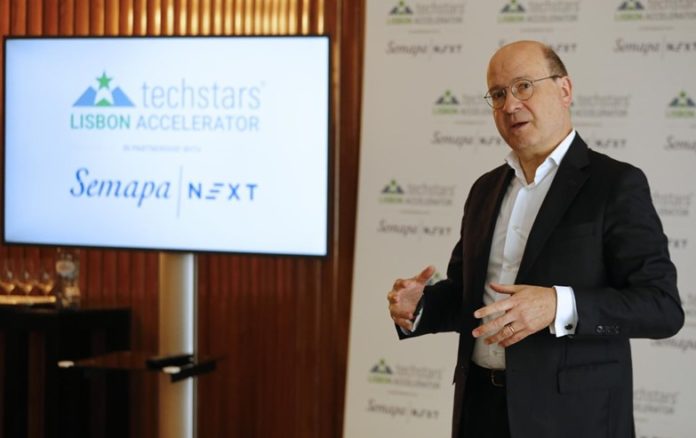 This article includes a client of an ESPACIO portfolio company.