Magikbee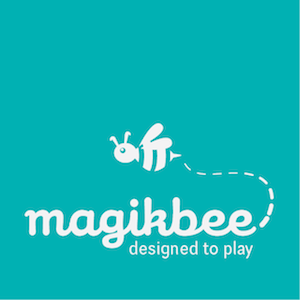 , the iPad smart toys startup, was selected to be part of the Amazon Launchpad program in the UK. Magik Play, the startup first smart toy, introduces a special type of augmented reality where the smart toys interact with the iPad near the screen, creating a seamless experience between the physical and the digital play.
The Magik Play Starter Kit is already available on the Amazon Launchpad, just in time for the Christmas season. The starter kit price is £46.9, includes a set of smart wooden blocks, a wooden iPad Stand and 3 exclusive educational games for iPad, designed for kids to enjoy the challenges through physical manipulation.
Magikbee toys are all made of natural wood and do not require batteries, internet connection or device pairing. Advanced magnetic field technology (patent pending) is used to create a magical & fun experience.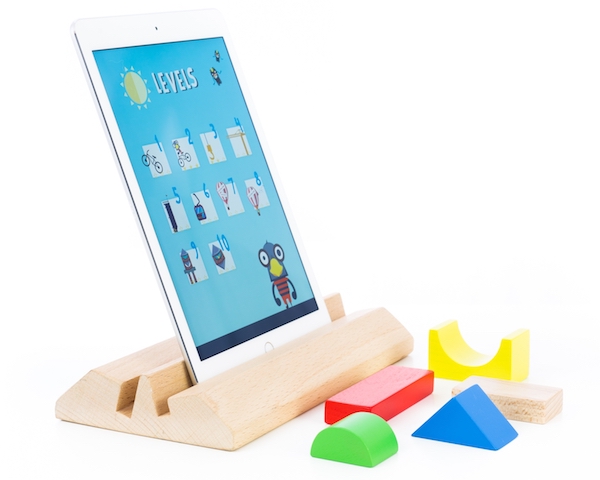 It is the reinvention of Wooden Toys – Wooden toys are timeless and still play an important role in kid's development by stimulating kid's motor skills, spatial reasoning, creativity and active play. Their Smart Wooden Toys exploit those benefits and further extend the possibilities of making them interactive with digital content, contributing to create more engaging and richful experiences.
The Amazon launchpad is the place to discover unique and unexpected products from today's brightest startups. Amazon curates the cutting-edge, showcasing an ever-expanding collection of fresh new products from popular crowdfunding platforms, incubators and startups.
Magikbee is a Portuguese startup, member of the Startup Braga Innovation Hub, with the ambition to become an important player in the interactive phygital toys/games market.