It's that time of the year again: lights, cinnamon, family, the carols, the celebrations and you running like crazy because you still have all the gifts to buy.
We are here to serve and that's why we collected again some gift ideas, connected to Portuguese startups, that might help you finish your Christmas shopping.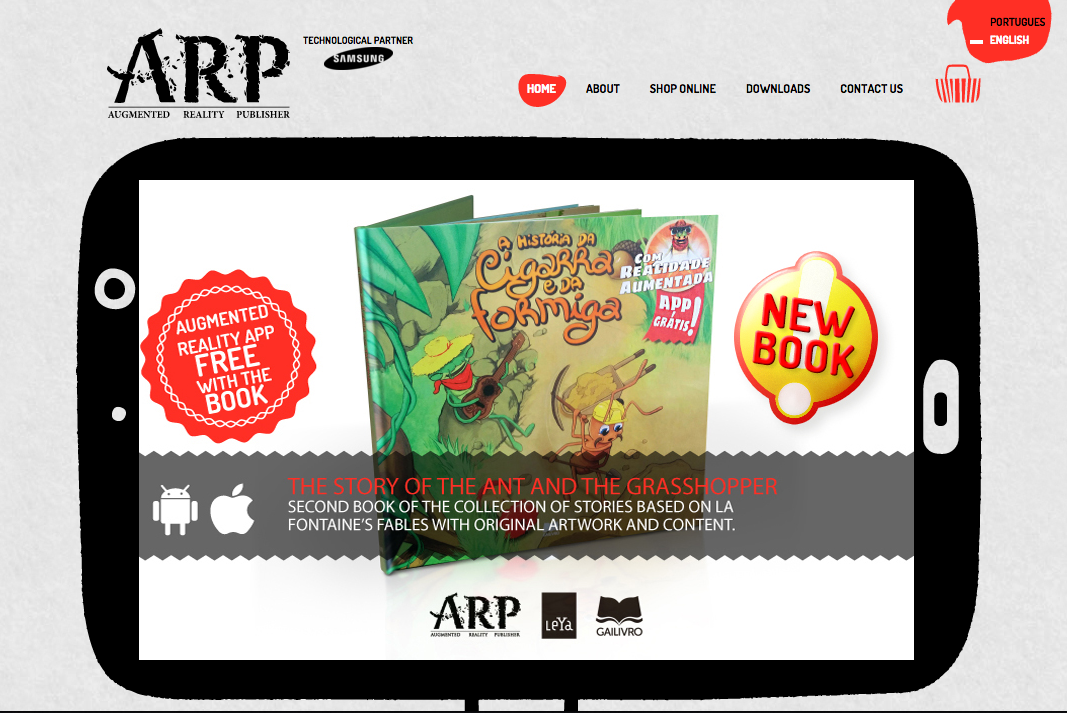 ARP – Augmented Reality Publisher – is a publishing house specialized in the production of books with 3D content for smartphone and tablet, through Augmented Reality technology. They are creating the future of children's literature, combining colourful traditional books with augmented reality. ARP offers mobile applications with narration in multiple languages and innovative, interactive and updatable content.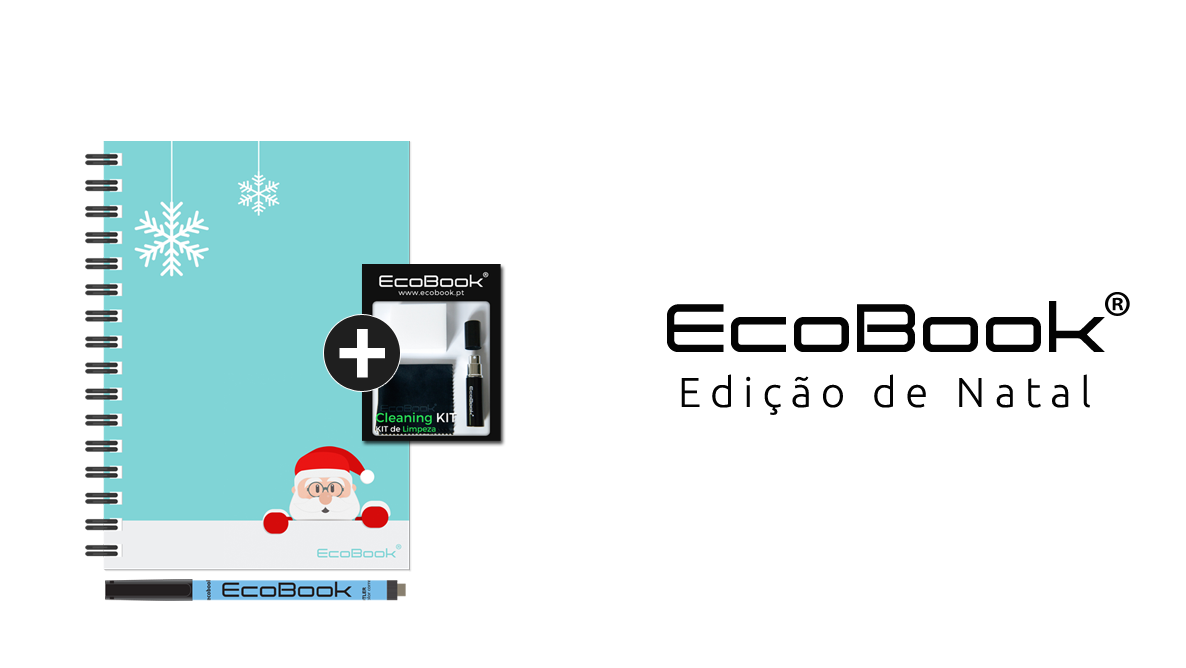 With Ecobook, the white board was transformed into a notebook. Ecobook launched a Christmas special edition and 0,50€ of each sale of this or other editions, will be offered to the charity Terra dos Sonhos.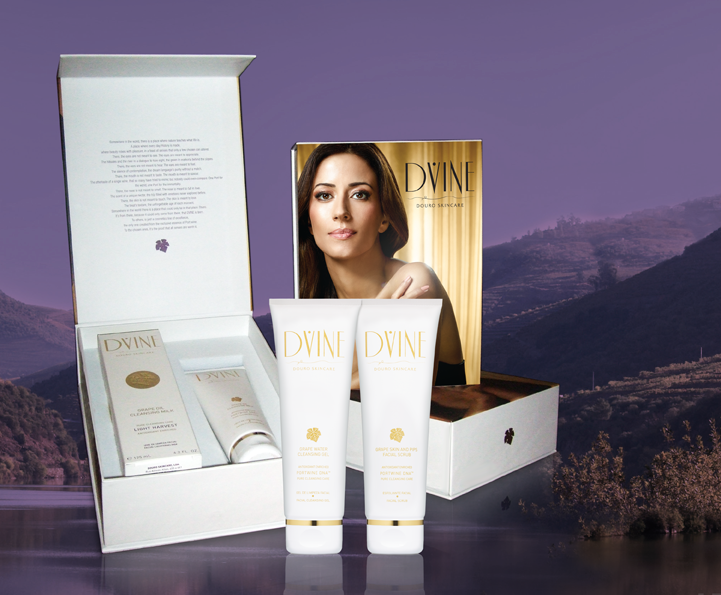 DVINE is a new generation of cosmetics that was inspired by the Douro Valley natural beauty and chemistry. DVINE is a selective range of fusion cosmetics aromatically enriched with an exclusive fragrance created from the very first entirely organic Port Wine. You can buy online or by contacting directly the team.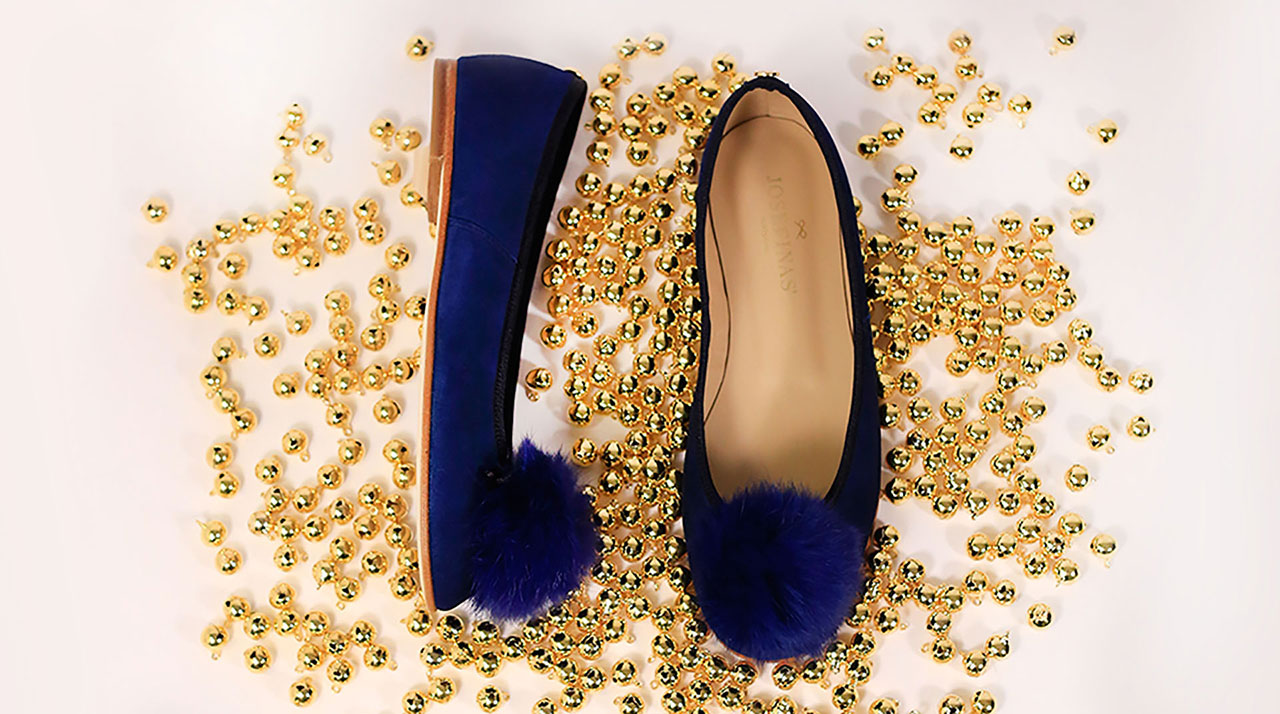 Josefinas is a digital Portuguese brand for luxury women's shoes. The brand was recently on the news for creating the most expensive ballet flats in the world, with soles and insoles in genuine leather and adorned with a gold and blue topaz jewelry.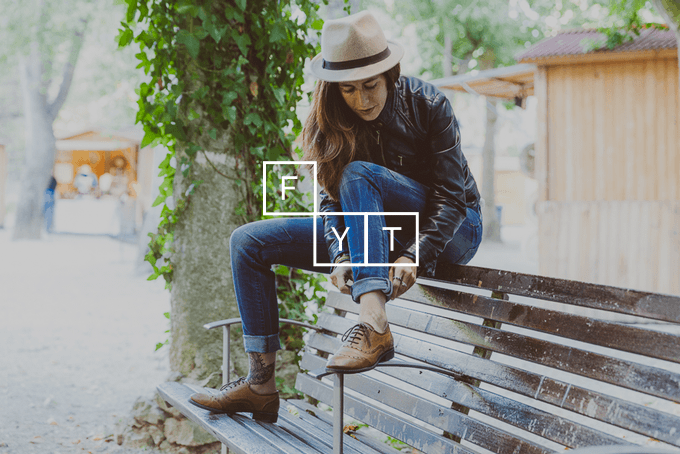 FYT Jeans are all about comfort. They have a special design to increase the comfort factor, featuring a flexible waistband, a special rear zipper allowing one to bend or sit comfortably, and special seams on the knee area to relieve leg pressure and humidity. The jeans are for sale only on Kickstarter, so you can get a pair for a special price. You'll only receive them in the beginning of 2016, but offering a crowdfunded product is special and modern.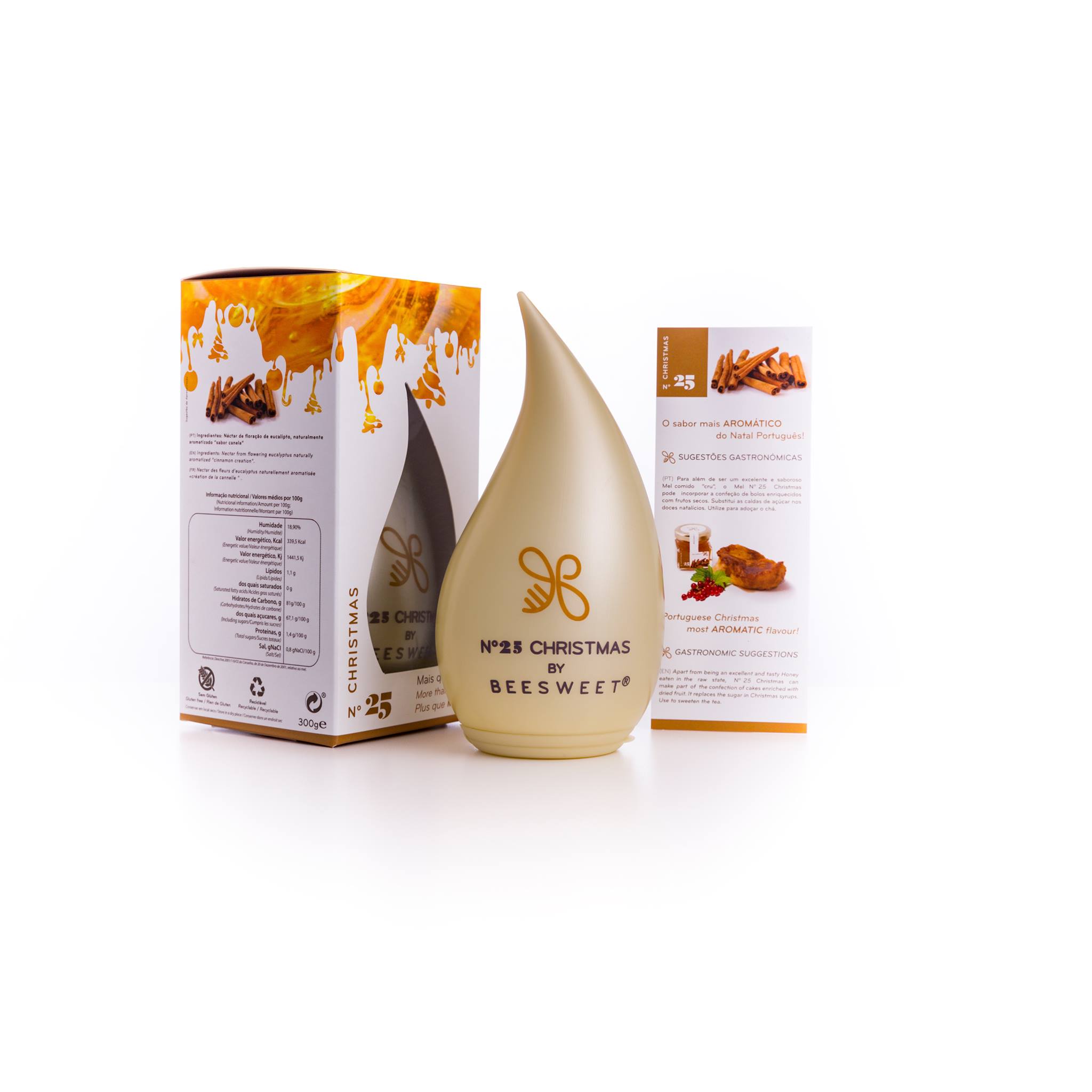 Beesweet presents a new way of consuming honey. The brand is based on tradition that comes from 3 generations, but innovates in flavour and design. It also provides new ways of incorporating honey in gastronomy. There are several packs, flavours and products to try.
Miss Can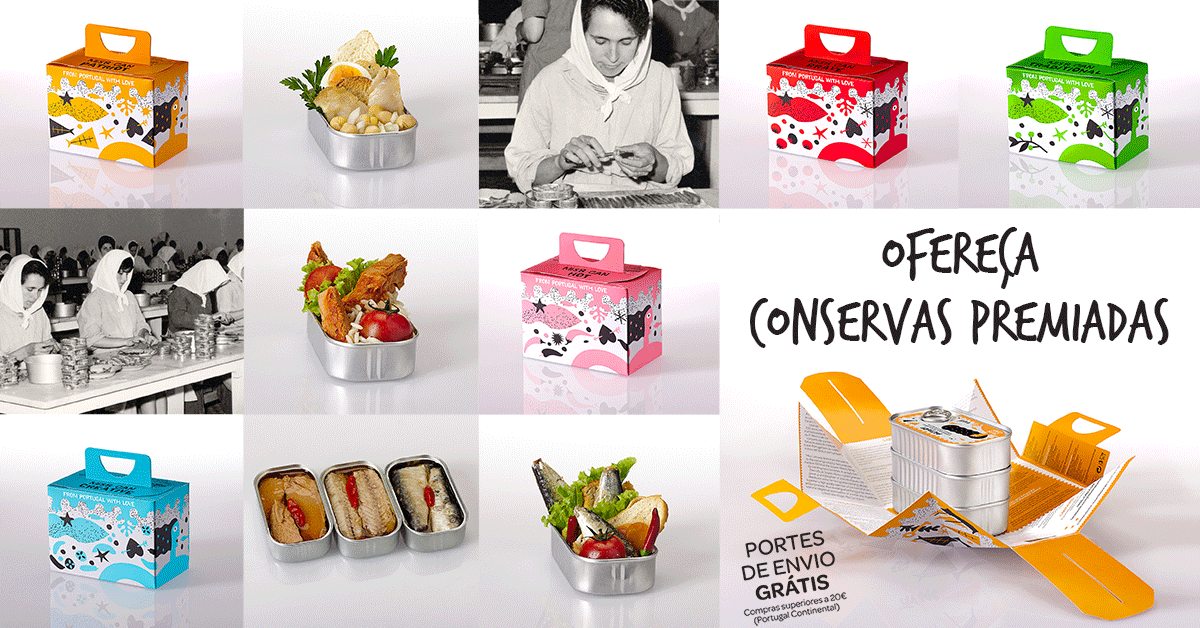 Miss Can was born from the wish to create a business linked to the canning industry, hence recovering a family heritage. Miss Can combines the allegiance and tradition of another era with a fresh new image. The project won the National Creative Industries Award 2015 and grabbed the 1st prize in the Arla Food Innovation Challenge in Copenhagen.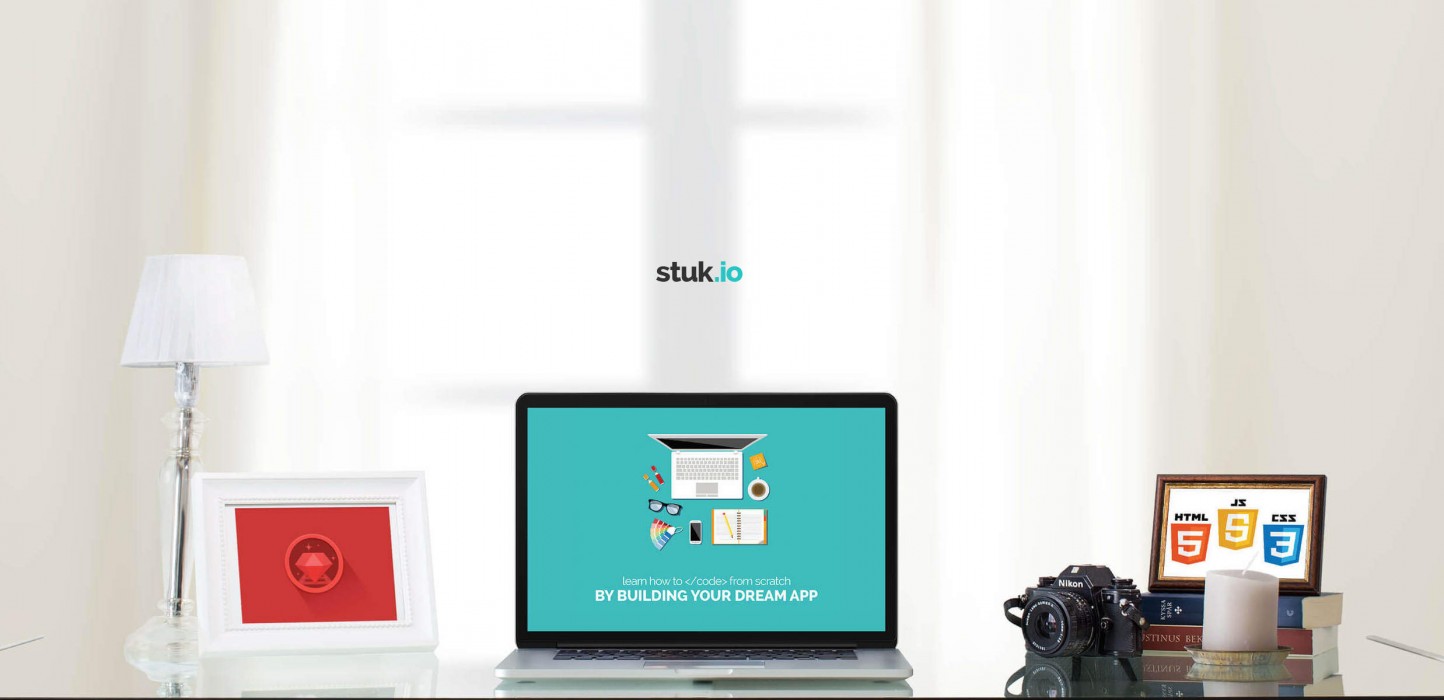 What about offering a subscription to help someone learn how to code?
Stuk.io is an online education platform that allows users to turn business ideas into web and mobile apps, from social networks to integrated payment systems.
BONUS:
Ideas from 2014 – 10 Xmas gifts made in Portugal