Sound Particles, whose 3D audio software is used by some of the biggest blockbusters in Hollywood, raises €400,000 led by Indico Capital Partners as part of the Lisbon VC's €46 million fund for Portuguese, Iberian startups.
Read More: Lisbon VC Indico Capital Partners launches €46M fund for Portuguese, Iberian startups
"It's a major revolution!"
Based in Portugal but better known in Hollywood for its unique sound design software, Sound Particles has been revolutionizing audio design over the past two years and its software was used in over 40 movies and blockbuster hits such "Aquaman," "Cars 3," "Batman v Superman," "The Mummy," "Wonder Woman," "Justice League," "Ready Player One," and "Independence Day 2," and is widely recognized by sound designers as a major breakthrough software in the industry.
One of the company's star products ("Doppler + Air") has just been nominated for the prestigious Cinema Audio Society awards (Hollywood sound mixers association), whose ceremony will occur on February 16 in Los Angeles.
Sound Particles was also one of the finalists for the scientific awards of the Academy (Oscars) in 2018.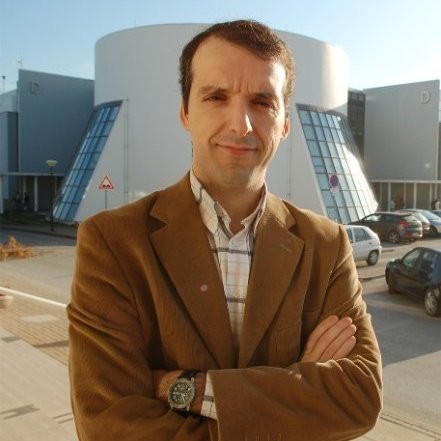 "What happened with the advent of Computer Graphics in the movie industry is now being replicated at the sound level by Sound Particles – it's a major revolution!" said Sound Particles Founder and CEO Nuno Fonseca, in a statement.
"We are delighted to have the backing from the Partners at Indico given their hands-on approach and past track record, to help take us into a new level of global ambition," he added.
Sound Particles is a CGI-like software for Sound Design, capable of using particle systems to generate thousands of sounds in a virtual 3D world.
Particle Systems are a common tool used in computer graphics and VFX to create fuzzy/shapeless objects like fire, rain, dust or smoke. Instead of animating all individual points (water drops, grains of dust or smoke), the user creates a particle system, an entity that is responsible for the creation and management of thousands of small objects.
Sound Particles uses the same concept, but for audio: each particle represents a sound source (instead of a 3D object) and a virtual microphone captures the virtual sound of the particles (instead of the virtual CGI camera).

The €400,000 pre-seed round, led by Indico and joined by REDAngels, will enable the company to complete its transition into a SaaS business model and to start addressing the very large gaming and Virtual Reality markets.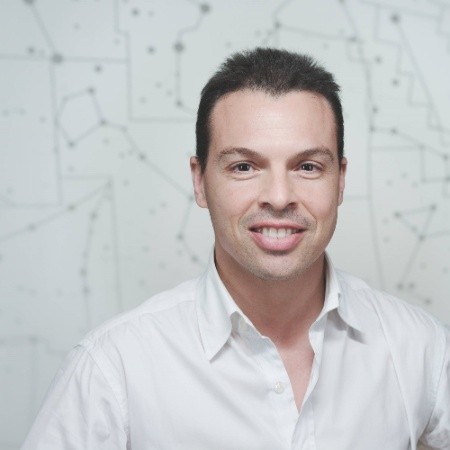 "Sound Particles is a truly superior software that is perfect to produce major complex movies and battle scenes, and is also perfect for gaming and VR," said Stephan Morais, Managing General Partner of Indico, in a statement.
"We are very happy to back such a knowledgeable and dedicated team that has already proved itself globally," he added.
US professional audio magazine Mix, has recently considered Sound Particles as one of the future companies to watch in the industry.
A word from our Sponsor: Looking for Content Marketing support? Click here.