Petable, VideObserver and Musikki are the most recent Portuguese startups to be selected for investment by Portugal Ventures following their submission to the Call For Entrepreneurship.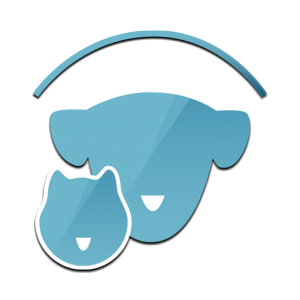 Petable
is a mobile app for preventive animal healthcare which helps pet owners to proactively follow their pets' healthcare programs (vaccinations, chronic treatments such as deworming, etc.), simultaneously allowing veterinarians and veterinary clinics direct access. Founded in 2014, Petable already has over 10 thousand users – pet owners– worldwide, and has more than 50 clinics that use the platform to carry out their jobs more effectively.
Bruno Farinha, CEO of Petable and one of the two veterinarians who founded the company, said that
"By answering this need for pet owners we have increased the growth rate in the past months, and as such, this investment will enable us to not only develop the business but to also further develop our product. Portugal Ventures is also a key partner for our international expansion as its contacts will, without a doubt, help give us continuity in the markets we are already in, the USA, Brazil and the United Kingdom."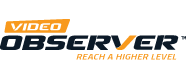 VideObserver
is a Sports Performance Analysis platform designed to offer software that allows users to analyse the performance of a player and a team in detail. VideObserver offers versions for Football, Futsal, Handball, Basketball and Roller Hockey. Over 2,000 users in 29 countries state they were able to accelerate the game and analysis process by more than 80%. The clients include top Portuguese and Brazilian teams, national women's football teams, the Portuguese Handball Federation, World Champion Futsal team Kairat Almaty and the Orlando City Club in the USA. The priority markets include the USA, the United Kingdom, Spain, Italy and Brazil. CEO José Maria Reffóis, wants the company to be a reference in sports data analysis:
"Within the next 2 years, we will strive to be a reference in the recording of sports data, the preparation of reports and market analyses through video!"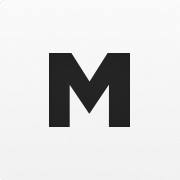 Musikki
is a music technology company that offers B2C and B2B services. For music fans, Musikki is a one-stop-shop for everything related to music. For B2B, Musikki has created the music API, which allows other companies to access music content – the easiest and fastest way to get the most relevant information about any artist, album or song for an app or service. João Afonso, co-founder and CEO of Musikki, states:
"We are thrilled with the investment from Portugal Ventures, which will help us to put our business strategy into action to make Musikki a reference on the market.  Our investors' experience is important to Musikki's concept and strategy."
During the previous thirteenth editions of the Call 2,750 entrepreneurs registered on the Portugal Ventures website, resulting in the submission of 910 projects. The Venture Capital and Private Equity firm has already invested in more than 55 startups.