It looks like the Portuguese gaming community has another game to brag about. We are talking about Johnny Dash, that was released yesterday by Insane Sheep, an independent video game developer studio.
Johnny Dash is an endless runner that features an adventurous little thief that roams the city on the prowl for his next target. The thief chooses a refined coffee store but little did he know that just outside of it was the most experienced, courageous, doughnut eating Officer Freeman. With Johnny Dash we can escape the law (or die trying) by evading several countermeasures and Special Intervention Task Forces deployed on the streets to fight crooks. Race through buildings and take the form of an honourable Samurai, or maybe a strong Viking!
We are facing a free to play (F2P) game with no micro-transactions. Only available for Google Play, where you can compete against other players with scores in the Leaderboards.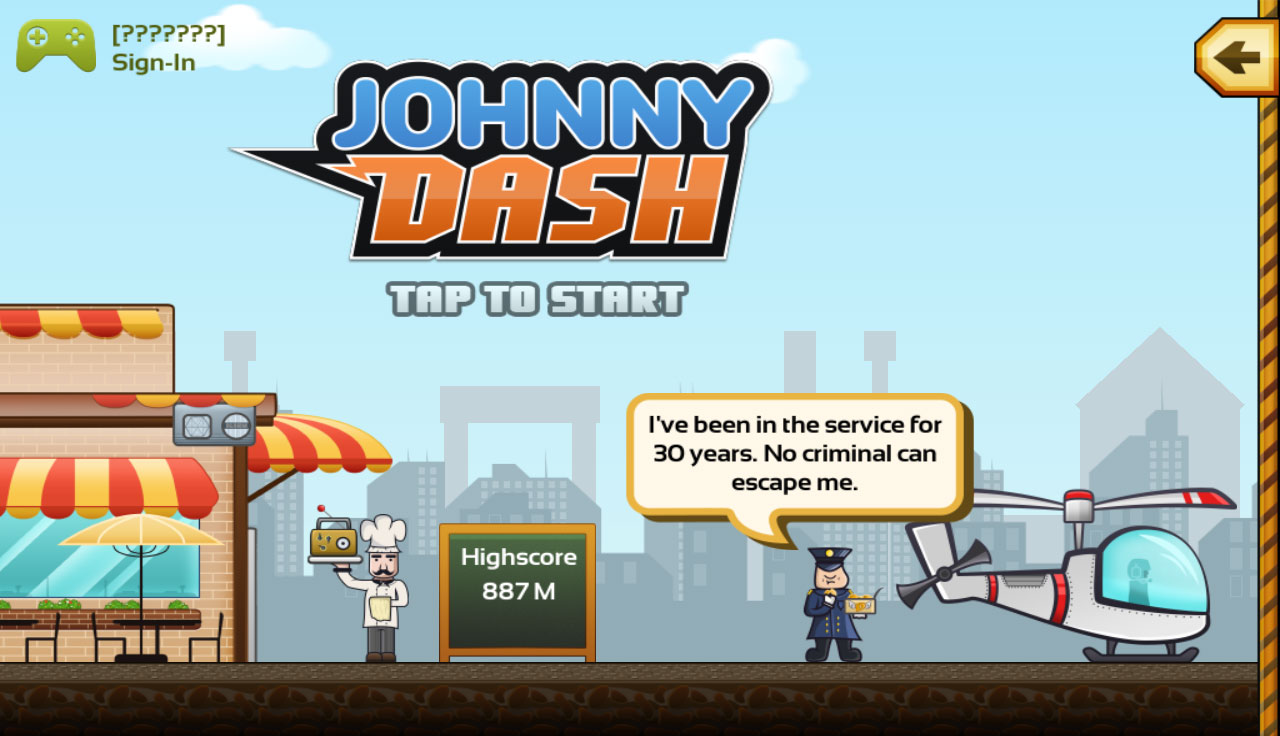 About Insane Sheep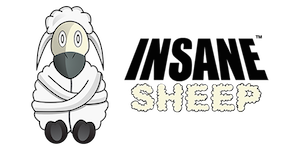 Insane Sheep is an independent video game developer studio that aims to conquer the whole world through the power of the internet by creating fun and exciting experiences for everyone, regardless the platform. Founded in July 2012, the team primarily focuses on developing video games using their extensive career (over 20 years playing games) and the passion to create new and exciting experiences for other people to play. Staying true to the indie spirit, the team works whenever/wherever they can to produce something new and fresh to the gaming world.