We are already used to the "30 Under 30" list published by the well known Forbes. This year was no exception, and yesterday they presented once again the greatest gathering of young game changers, movers and makers. Their fourth annual celebration of this list is bigger than ever: 600 millennials in 20 fields — no repeats from years past and every one selected by a panel of A-list judges.
The list has expanded to 20 categories this year (from 15 categories and 450 individuals), with each of the honorees, all under 30 years old, admitted by a panel of expert judges in their respective field. The panel included names like Steve Ballmer, Daniel Ek, Sara Blakely, Tommy Hilfiger, Josh Kopelman, Susan Wojcicki, Shane Smith, Taylor Hanson, Troy Carter, Danny Meyer or Jenny Lawton that created a unique list of the 600 prodigious stars who are making a difference in our world.
The categories where the portuguese stand out are Healthcare, Sports and Art & Style, let's meet them: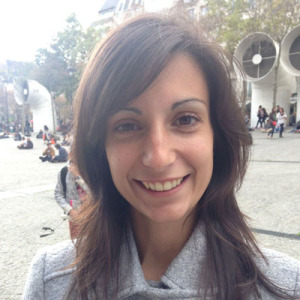 Maria Pereira, 29 years old
Head of adhesive technologies, Gecko Biomedical
Maria invented a glue to patch holes inside a beating heart. The adhesive can be activated when hit by light and is able to adhere under highly challenging surgical environments, such as in minimally invasive procedures. The technology has been licensed to Gecko Biomedical, a French medtech that raised $11 million in venture capital in 2013.
---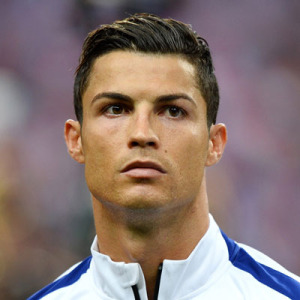 Cristiano Ronaldo, 29 years old
Forward, Real Madrid
Already considered one of the greatest of all time, Ronaldo was a three-time Premier League champion with Manchester United before famously moving to Real Madrid in 2009 for a transfer fee of more than $130 million. The Portuguese star is also the second-highest paid athlete in the world, netting a total $80 million in 2013.
---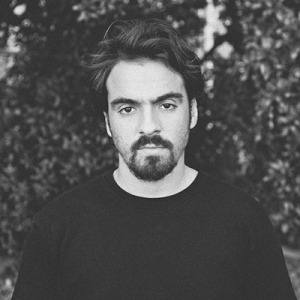 Vhils (Alexandre Farto), 27 years old
Street Artist
Portuguese street artist Alexandre Farto also known as Vhils, has done murals in more than 50 cities around the world. Most of them display a single large textured face in earth tones, made with a technique that combines carving and paint. Vhils also works with wood, styrofoam, and small explosives. A recent solo show at a museum in Lisbon attracted more than 65,000 visitors in three months. In 2014 he directed a music video for the rock band U2.
---
Interesting facts about the ones who made it to this list: 16% either dropped out or never attended college, 19% are immigrants, and 83% have a middle-class or low-income background. They have chosen their dream jobs at a very young age: 14 years old is the average age of when they knew exactly what they wanted to be.
Check the full list here: Forbes 30 Under 30